Designing a part, a product, a complex tool or a complete system in today's world calls for a multidisciplinary approach that can satisfy the myriad of requirements placed on it by all of the stakeholders that will interact with it in some way. This becomes especially risky when growth pushes you into new technical directions and disciplines in which your company may not be as prepared as it needs to be, and where it may not be justified to develop the resources in-house. In such a case, a partner like Engenya can leverage its extensive knowledge and network of specialists to assist you in making a success of it.
Whether your development needs systems engineering knowledge; guidance with concept development and selection; detailed design services; specialized structural mechanics knowledge covering statics, dynamics, fracture mechanics, fluid dynamics and more; prototype development; or verification and validation testing, we can help you.
Working on a brand new design is an exciting opportunity for any team. Being innovative may require consideration of phenomena that are not normally within the scope of the company's products, and this brings risk into the development. Engenya can help you to manage the risk by taking you through the development process in a holistic approach that ensures the requirements placed on the system are fully understood and attainable. We will put all of our tools and processes at your disposal to ensure your development is a success.
Sometimes your design does not quite work as you expected and it is not clear why. We have helped a number of clients re-evaluate their designs by analyzing them and explaining their behaviour, and ultimately proposing design updates or changes. In a number of cases, we reworked designs that did not initially pass qualification tests to render them operable and be successfully qualified. Usually, what was missing was simply some specialized domain knowledge that led to a critical aspect of the design being neglected because it went beyond the normal scope of the company's know-how.
Proof Of Concept & Prototypes
If you are not quite sure whether your latest idea will work out, let us take a look. We can apply our knowledge and tools to evaluate your concepts critically through analysis and simulation first, and then if it is necessary to further address uncertainties, through testing of key characteristics or components or even full prototypes. We can go from generating concepts to selecting and validating them in a single turnkey project.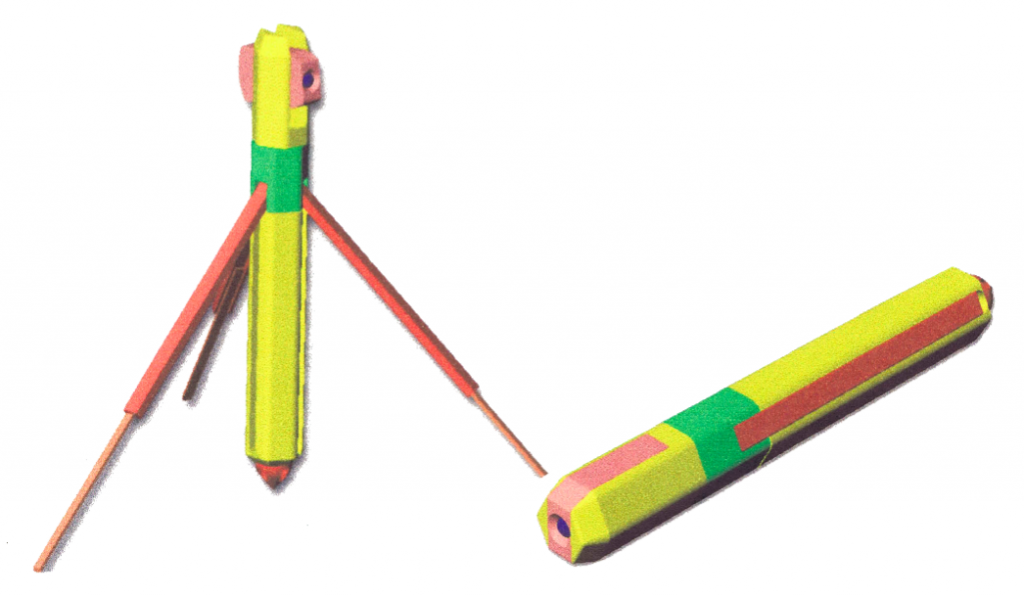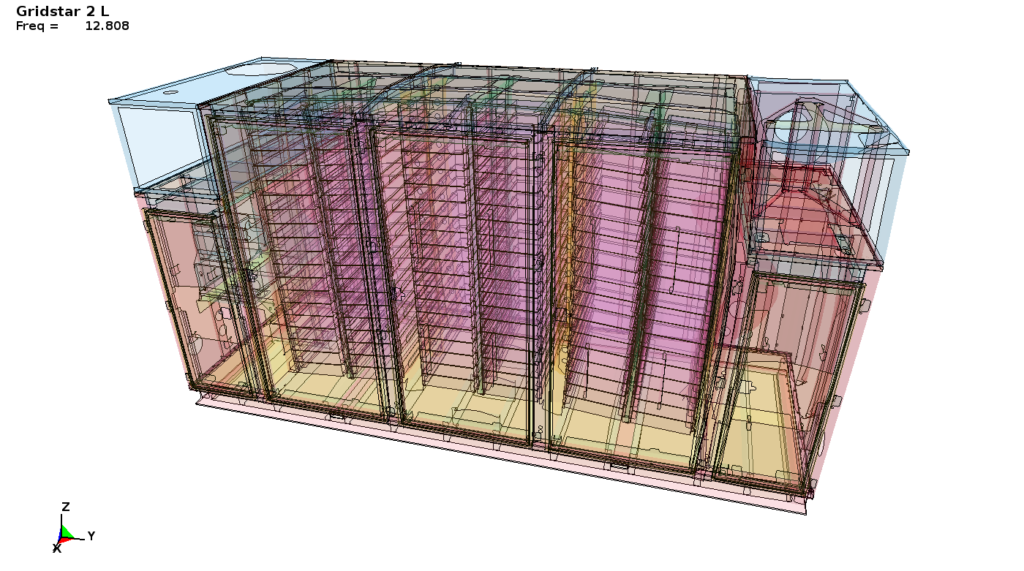 Perhaps all you are missing is the specialized knowledge to consider the dynamics of your system and how its service life may be affected by fatigue experienced during transportation. In cases like this we can simply become part of your team and help you fill the knowledge gaps.
Our ability to support you does not stop at dynamics, of course. We can augment your team in any system design, detail design, structural and fluid mechanics, fracture mechanics, prototyping and testing role.