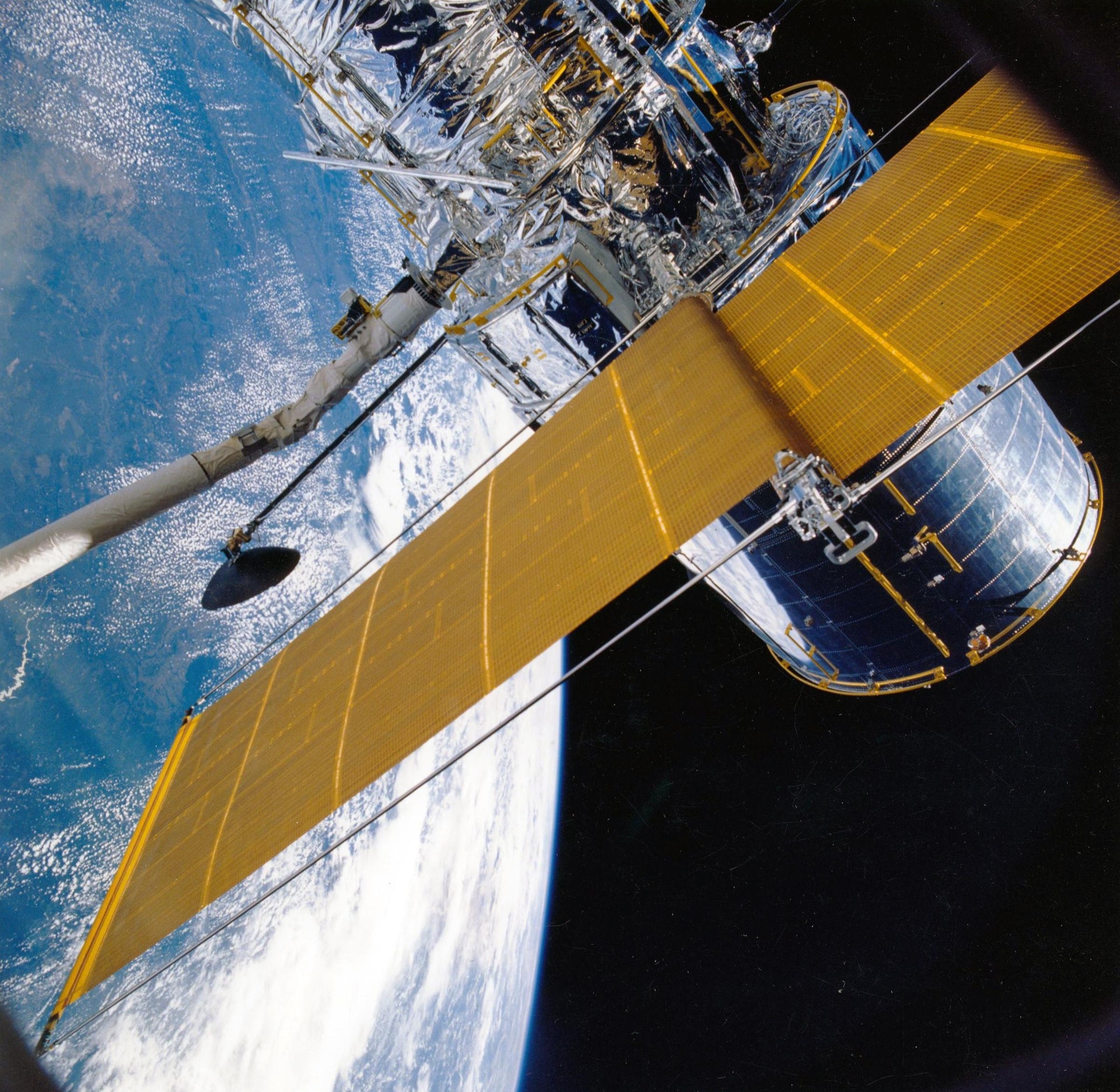 Systems Engineering
Keeping an eye on the big picture while focusing on the details.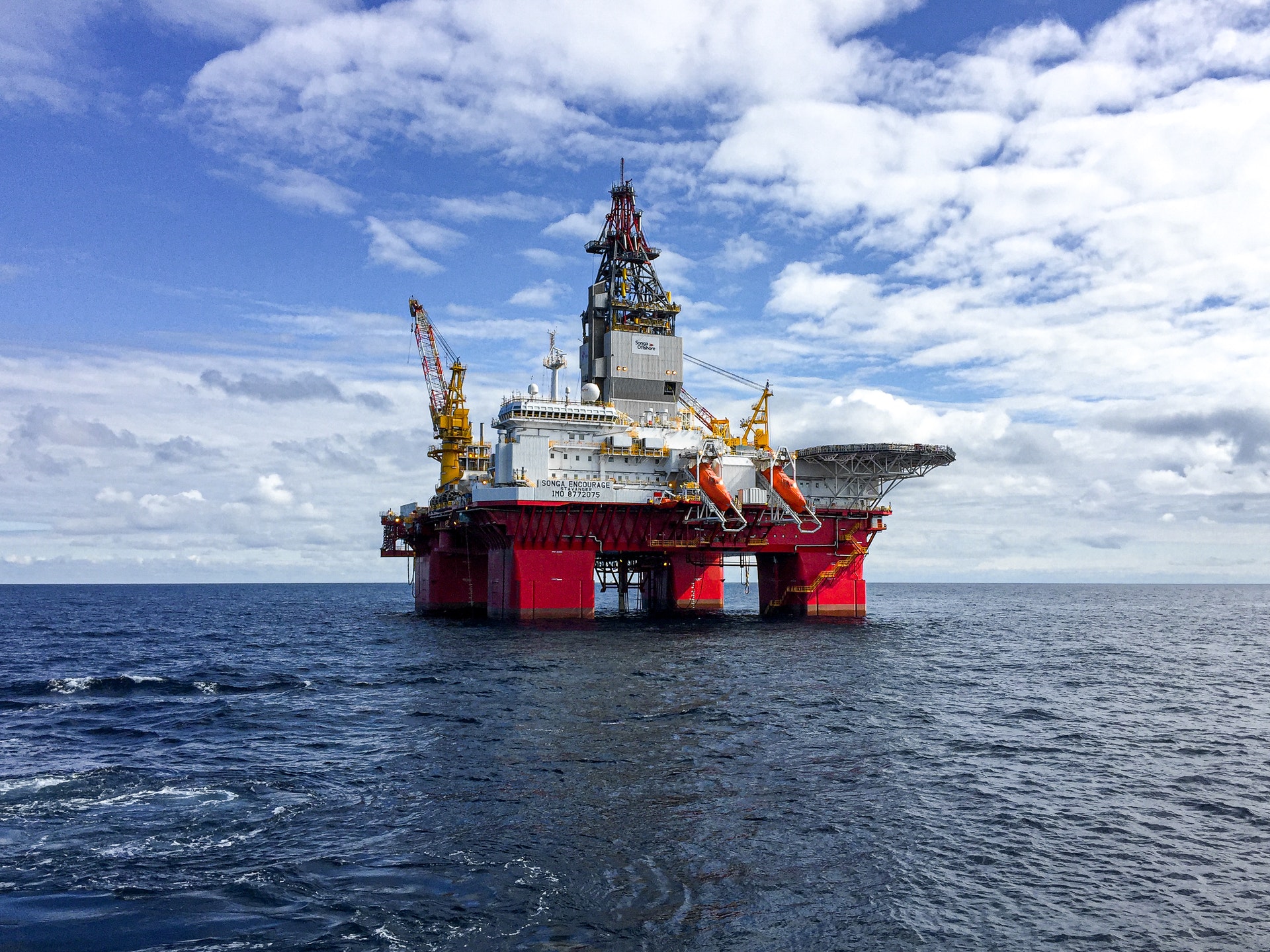 Completion Optimization
Higher productivity with lower risk.
ESP Support Services
Manage the risk through virtual installation and testing.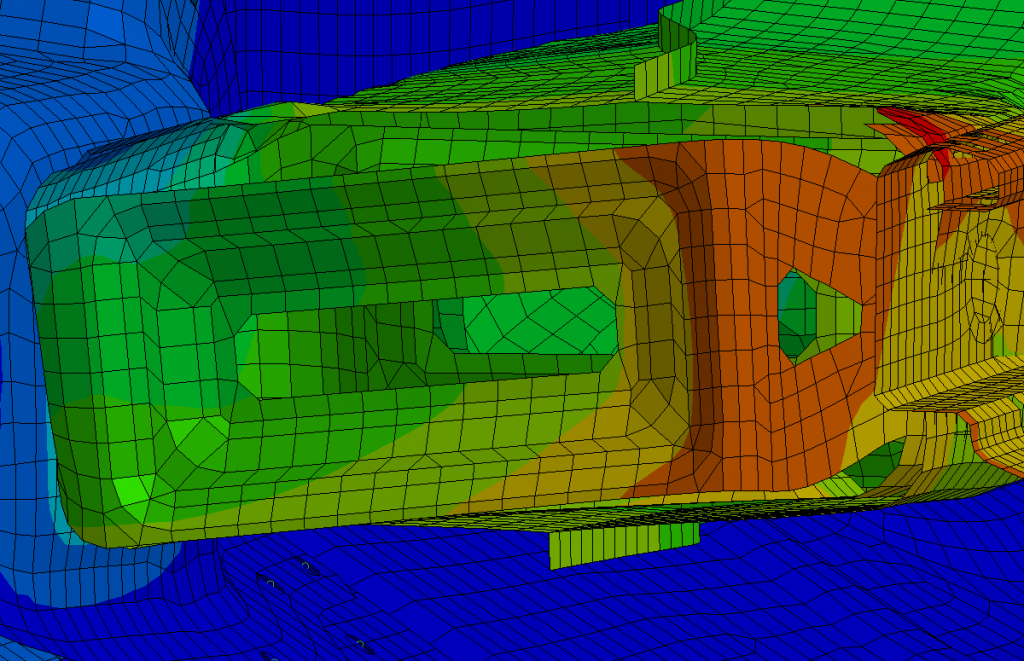 Modelling and Simulation
Gaining insight through mathematics.
Design and development
Making the right thing right.
Forensic Engineering
"... failure leads to understanding" - Burt Rutan.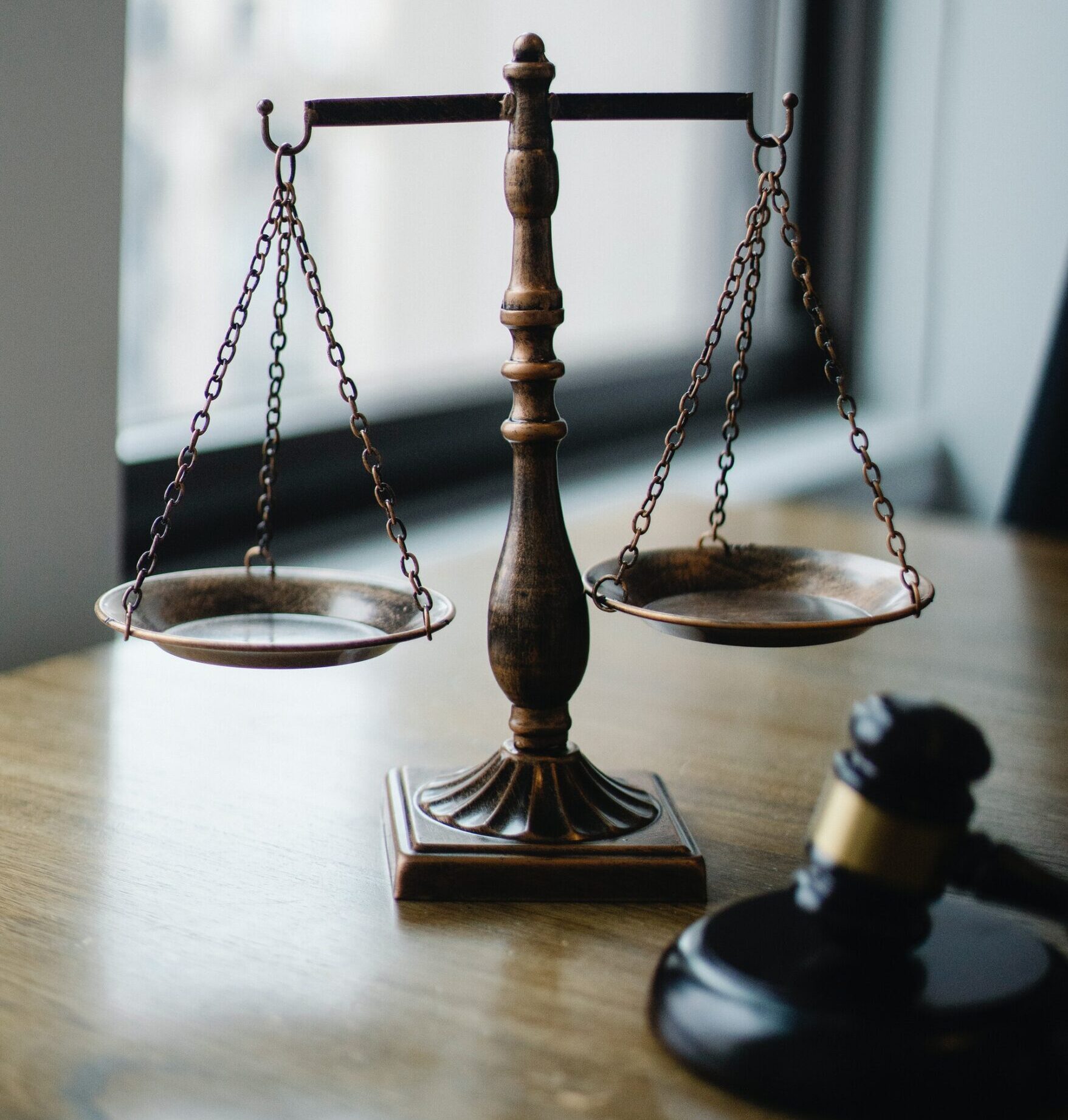 Litigation Support
Assisting you in tipping the scale.
Technical Audits
A second opinion to make sure you have not missed anything.
Engenya GmbH is an engineering consultancy based in Winterthur, Switzerland, and is active internationally through a network of partners in Europe, in the USA and in Southern Africa.
Together with its network of partners, Engenya offers multidisciplinary engineering services in systems engineering, completions optimization, design and development, forensic engineering, modelling and  simulation, technical auditing and litigation support services primarily to the aerospace, oil and gas, legal, automotive, manufacturing, mining and defence industries.
A small selection of the types of projects we have worked on in the past is presented below. Use the filters to isolate the topics you are interested in. The list is much longer. Please
get in touch
if you want to know more.